Professional handling of large amount of orders and delivery, allowing you to easily operate online stores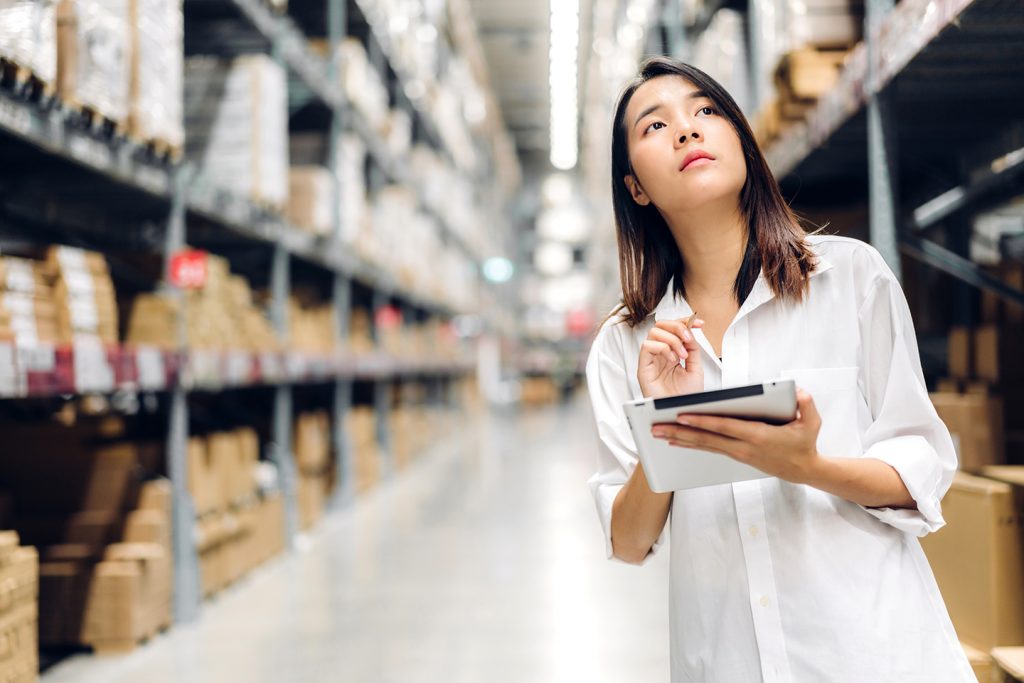 Package storage (including freezer storage), packaging, and shipping to solve logistics troubles for you and save order processing time
Own logistics and distribution team; logistics covering all areas of Hong Kong and overseas
---
Large-scale chain convenience store logistics pickup integration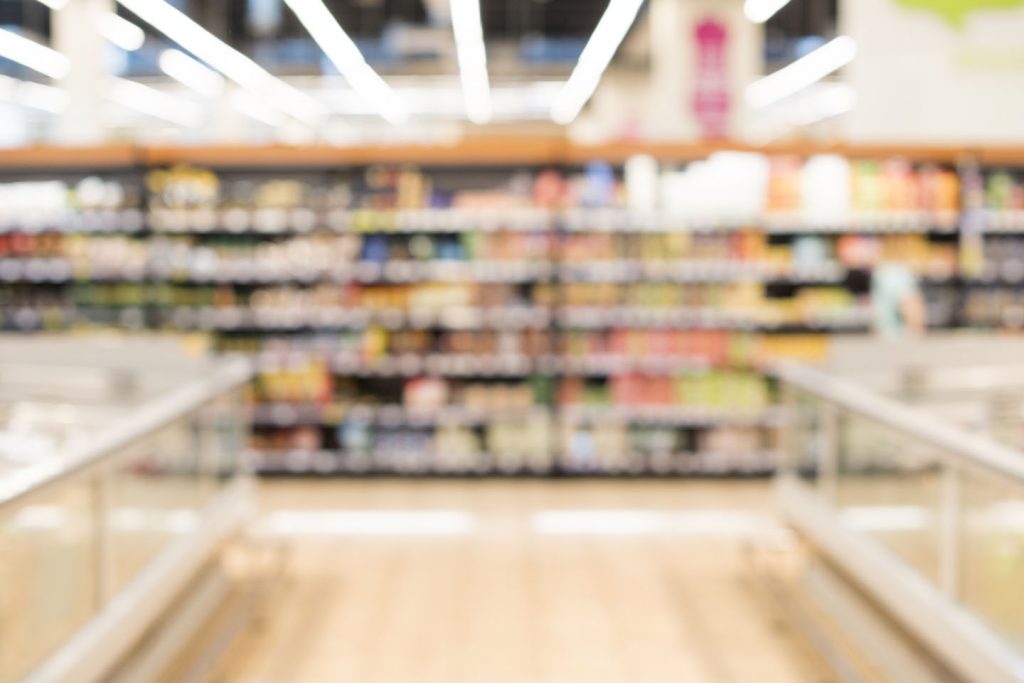 Provide you with the integration of the logistics pick-up service of large local convenience chain stores to reduce delivery costs.
Central storage and distribution of packaged goods to the store to solve your logistics troubles and save order processing time.
Covering more than 200 self pick-up points in Hong Kong, providing 24-hour convenient pick-up service.
---
Channel establishment and cooperation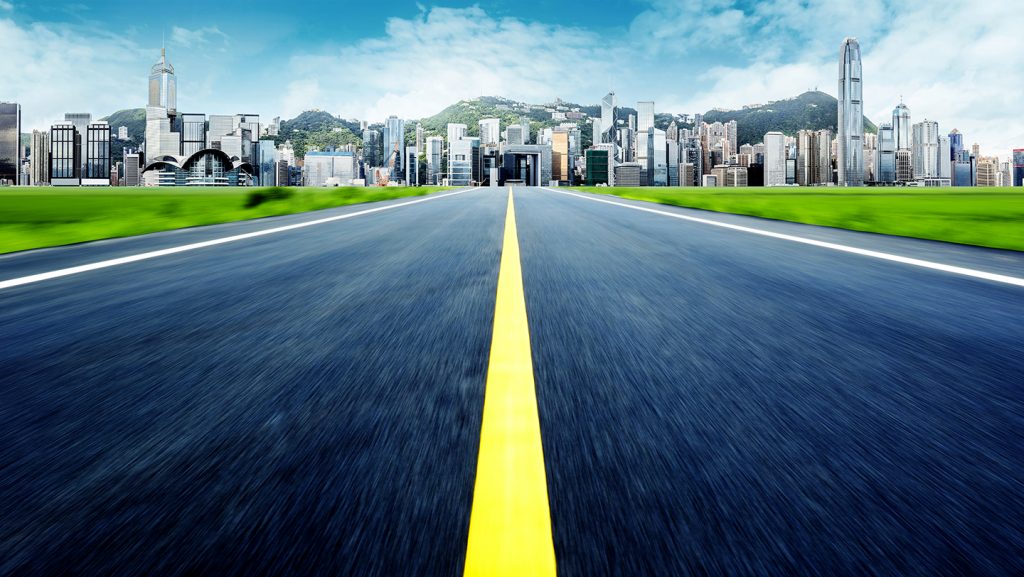 We work closely with large local online shopping platforms to help you promote products to major platforms and local customers.
Account opening, product launching, delivery, settlement and platform promotion; take the advantages of the platform to promote products.
---
Overseas market expansion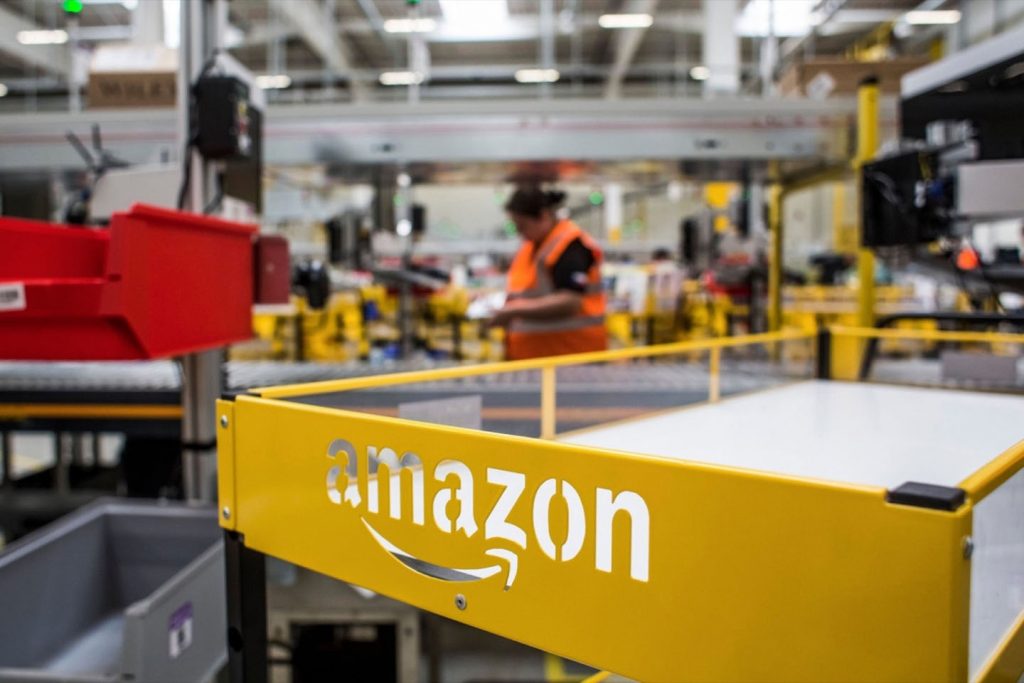 One-stop agency operation, from product launching, marketing to effectiveness tracking.
Organize Amazon background operations, copy & image optimization, PPC advertising, shipping / storage.
---
Brand introduction and joint promotion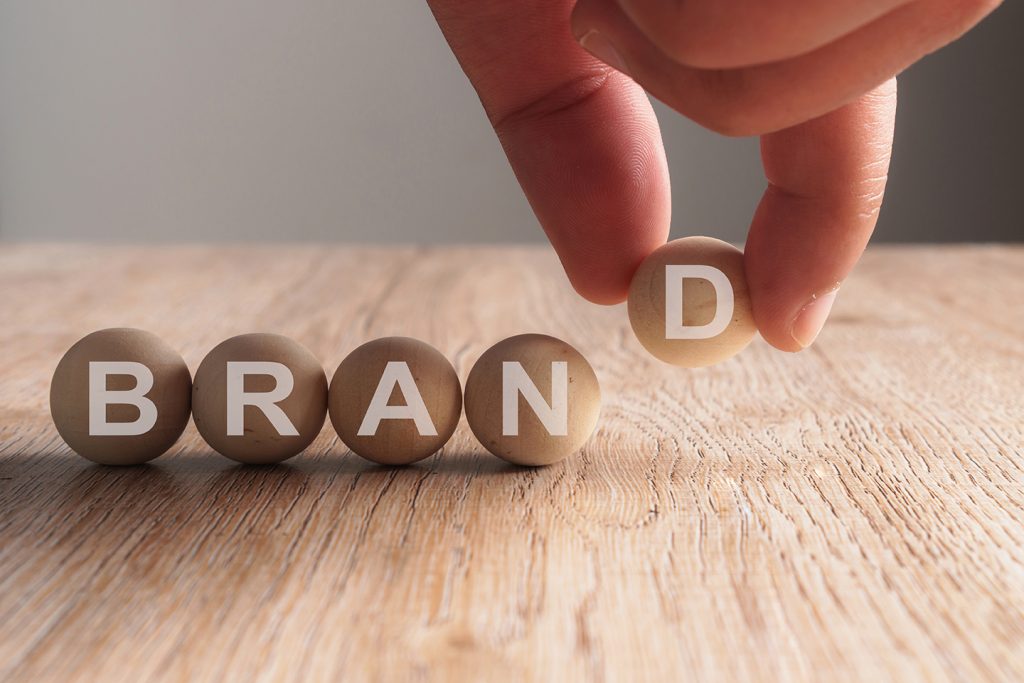 We have a huge customer network, which can promote cooperation between brands and channels, and enhance promotion synergy.
Integrate platforms, channel promotion resources, products; matching those resources with suitable brand operators.
---
Retail business planning and promotion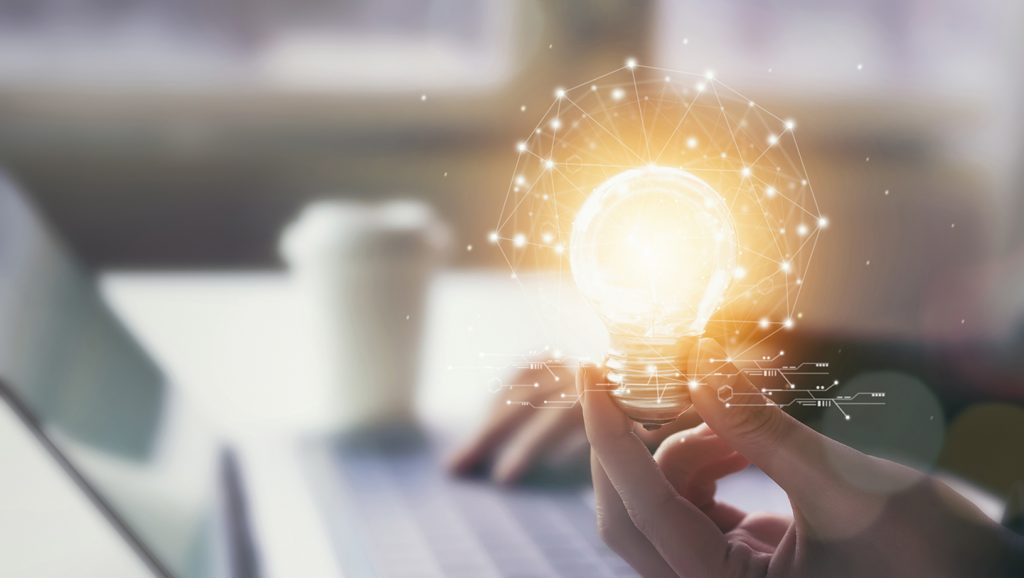 We work closely with local large-scale shopping mall property management companies to help customers build clear and impressive brands.
Store opening, pop-up store opening, store management and promotion services.
Realize the interconnection between stores and online stores, including physical store pickup, membership plan, customer management, make full use of online store synergy and enhance competitiveness.
---
Digital marketing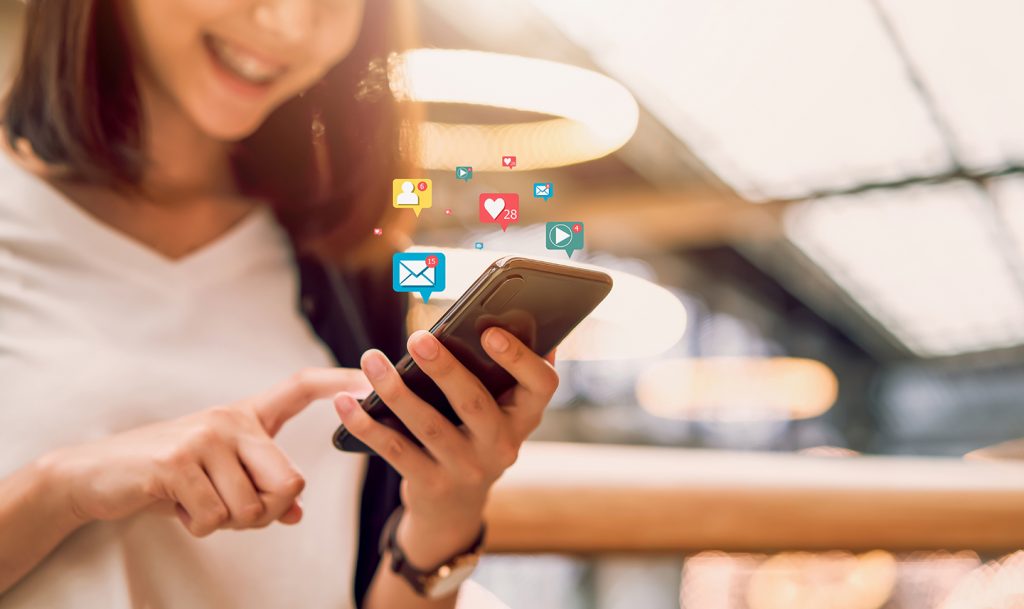 Use digital technology and online media to provide enterprises with online promotion, creativity, social media promotion and other promotional services.
Provide social media operations, search promotion and optimization (SEO / SEM), image advertising, video production, automated marketing process.
Leverage cumulative customer network to provide EDM and SMS promotion services for enterprises.
Own blogs and KOL resources in various industries to help you conduct word-of-mouth and content marketing.
---
Online shop development and maintenance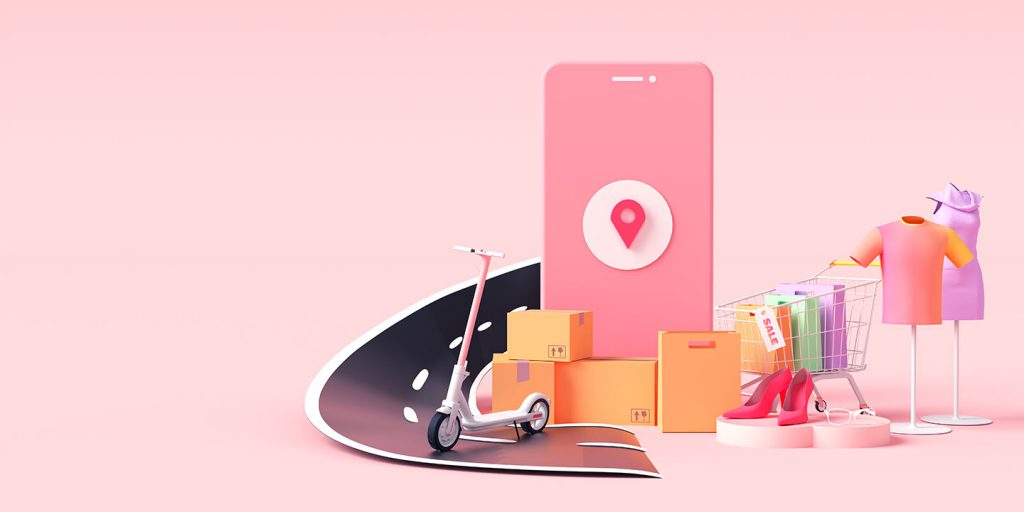 Tailor-made online store design for you, support diversified promotional strategies, easily expand business to online market.
Online store development, cloud hosting, maintenance and technical support services.
Suitable for all walks of life to ensure that your website supports responsive web design, basic SEO optimization, fast loading, etc., to enhance user experience and facilitate orders.
Support a variety of local payment methods: connect the new PayMe for Business, making online store payment faster and easier. The transaction fee is extremely low, please inquire.
---
Colors D-biz plan
We provide a one-stop application and proposal service for applying to the D-Biz program, including setting up online stores, conducting online marketing, online order taking and delivery.
Provide technical support for enterprises to customize qualified plan for application.
Has assisted dozens of SMEs to apply for government 300,000 funding, priority processing.